Happy Holidays Everyone! Our offices will be observing reduced holiday hours during December.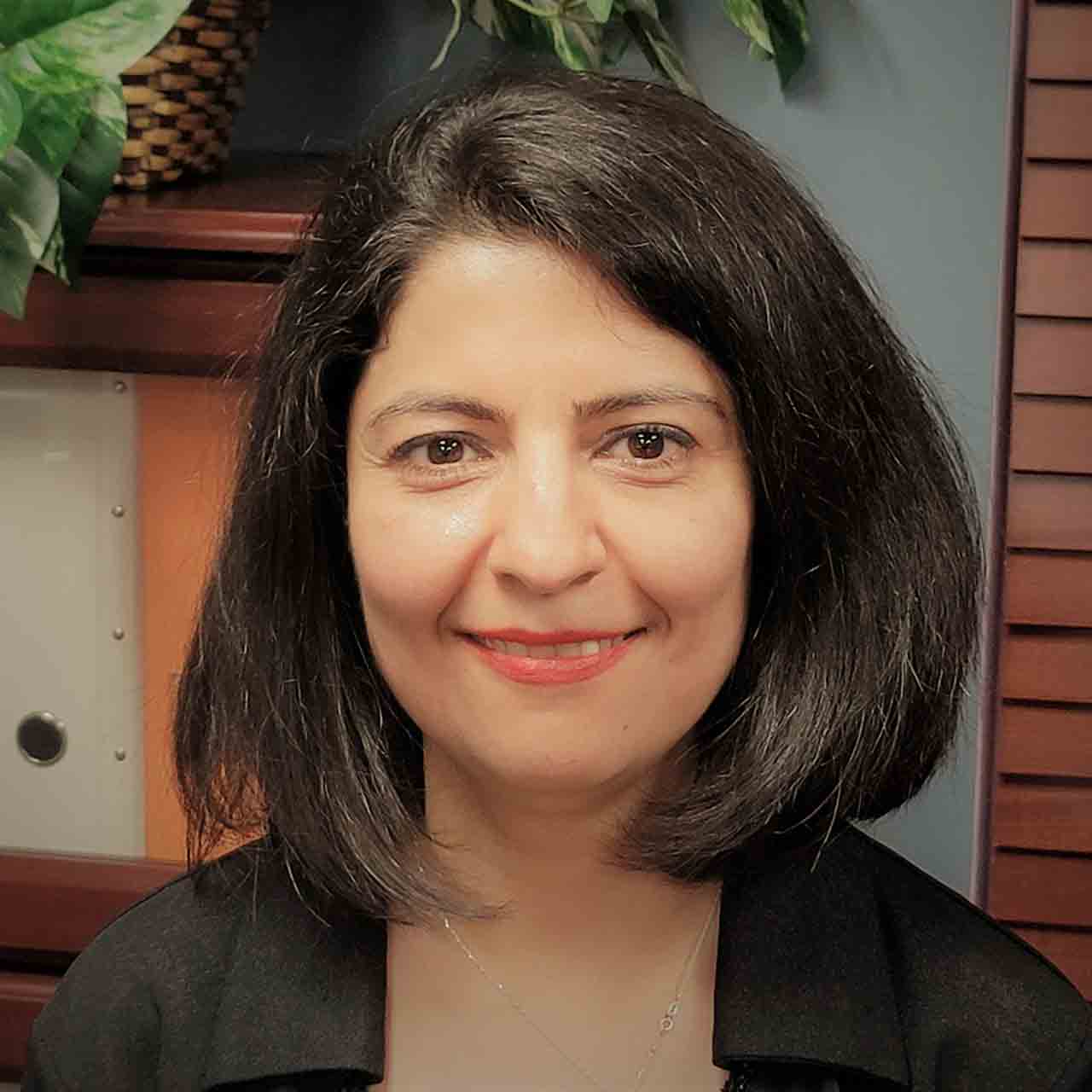 Elaheh Hossein Pour - Client Account Associate
Elaheh Hossein Pour joined the SMB Advisors team in September 2017. As the client account associate, she is honored to support a dedicated and enthusiastic team devoted to SMB Advisors' clients. Her responsibilities include helping clients improve their financial systems by providing accurate accounting reports, assisting in tax preparation for both businesses and individuals, and improving their financial efficiency.
As a first-generation scholar, Elaheh earned her Associates' degree in Business Administration and General Study from Northern Virginia Community College and pursued her Bachelor's degree in Accounting from George Mason University. In her free time, Elaheh enjoys reading, cooking, and spending time with her family and her friends.