Happy Holidays Everyone! Our offices will be observing reduced holiday hours during December.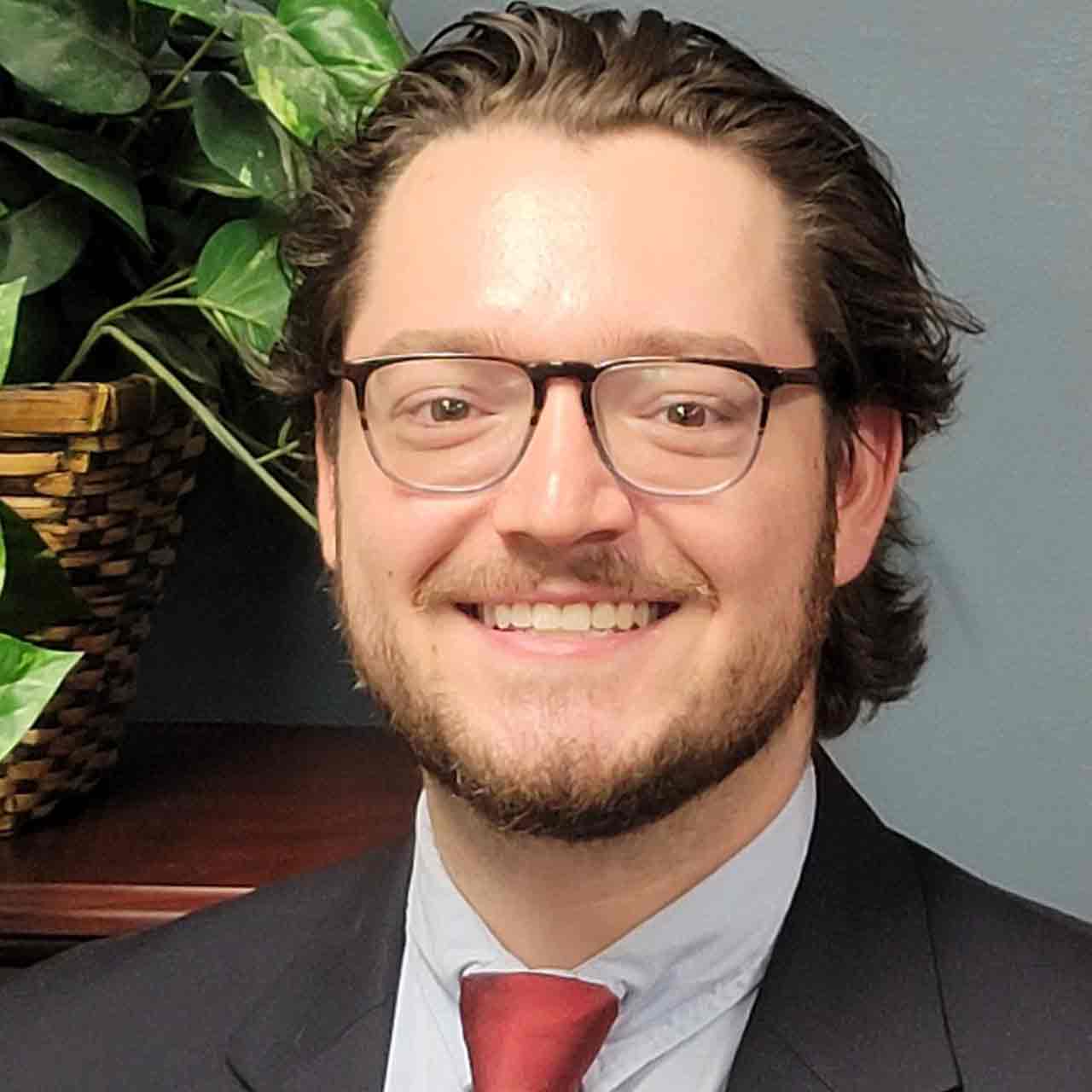 Christopher Anzilotti - Client Account Manager
Christopher joined SMB full-time in November 2019 as a Client Account Manager, after working part-time during the summers of 2017-2019. He attended St. John's University, where he graduated cum laude with a Bachelor of Science degree in Accounting in 2018, and a Master of Science degree in Taxation in 2019. While in school, Christopher developed an appreciation for problem-solving and social advocacy serving as treasurer for on-campus organizations and a specialized honors accounting program. This service later provided Christopher an opportunity to travel abroad to study and further the Vincentian values of St. John's.
Christopher was born and raised in Vienna, where his parents have lived for over 30 years. He has an older brother who currently lives in Orlando, FL, with his fiancee. A huge sports fan, Christopher often spends his free time going to games and supporting his favorite teams, including St. John's, the Nationals, the Capitals, and the University of Virginia. Other interests include playing softball and tennis, learning high-level math concepts, playing video games, and discovering local breweries.