Our offices are observing Summer Hours through August 12th. We are closed on Fridays until then.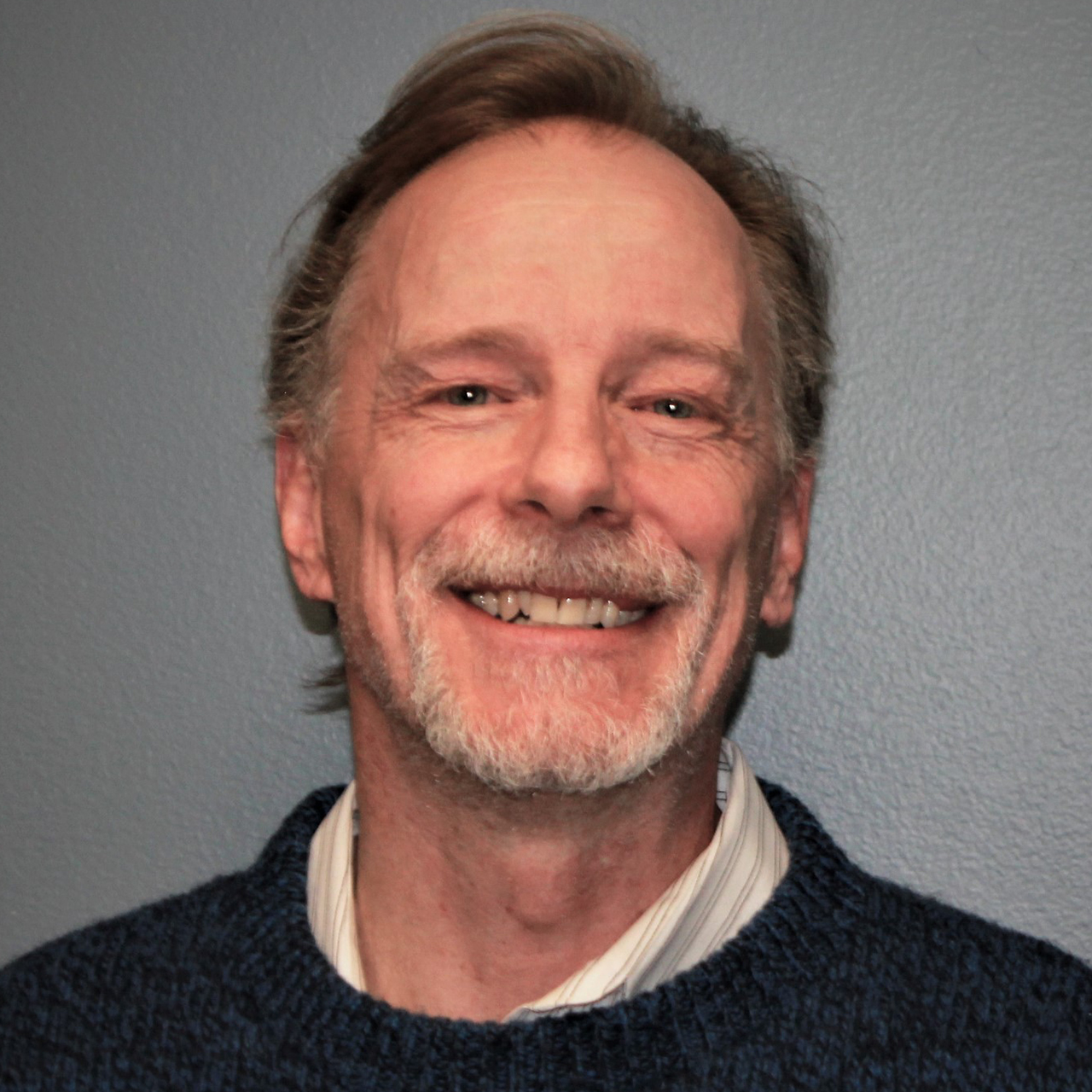 Andrew Bolté - Client Account Manager
Andrew is proud to have been a part of the SMB Advisors team since March 2017. Andrew attended both the Florida Institute of Technology and Northern Virginia Community College after being inspired to work in finance while talking about stocks with his father and family. Andrew came into accounting through the Hospitality Industry, quickly working his way up from audits to accounting and eventually as a Controller of a local DC area hotel. While in the Service Industry, Andrew managed a team that provided the owners of a multimillion-dollar company monthly reports for the Board of Directors and saw the Company through Joint Venture structuring to provide for the future of the shareholders. While in retail, Andrew provided the owners of several retail clothing stores with the reports and financial suggestions to grow their businesses successfully. After steady promotions, Andrew eventually became CFO of a government consulting firm where he managed the accounting team and assisted in retirement strategy.
In his personal life, Andrew enjoys spending time with his daughter, working and playing outdoors. Andrew appreciates a positive work environment and has brought a sense of humor and camaraderie to SMB Advisors forming teams for friendly trivia and volleyball competitions.